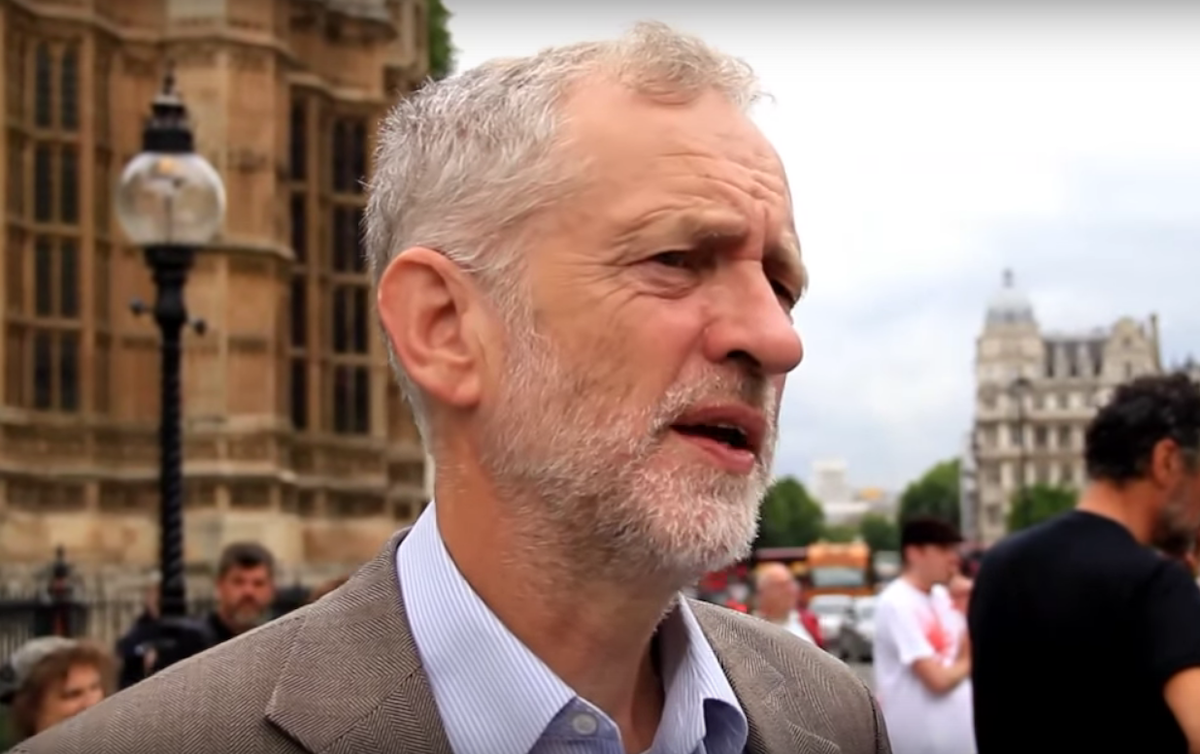 NEW STATESMAN: Rambling opinion piece on the 2015 Labour leadership election.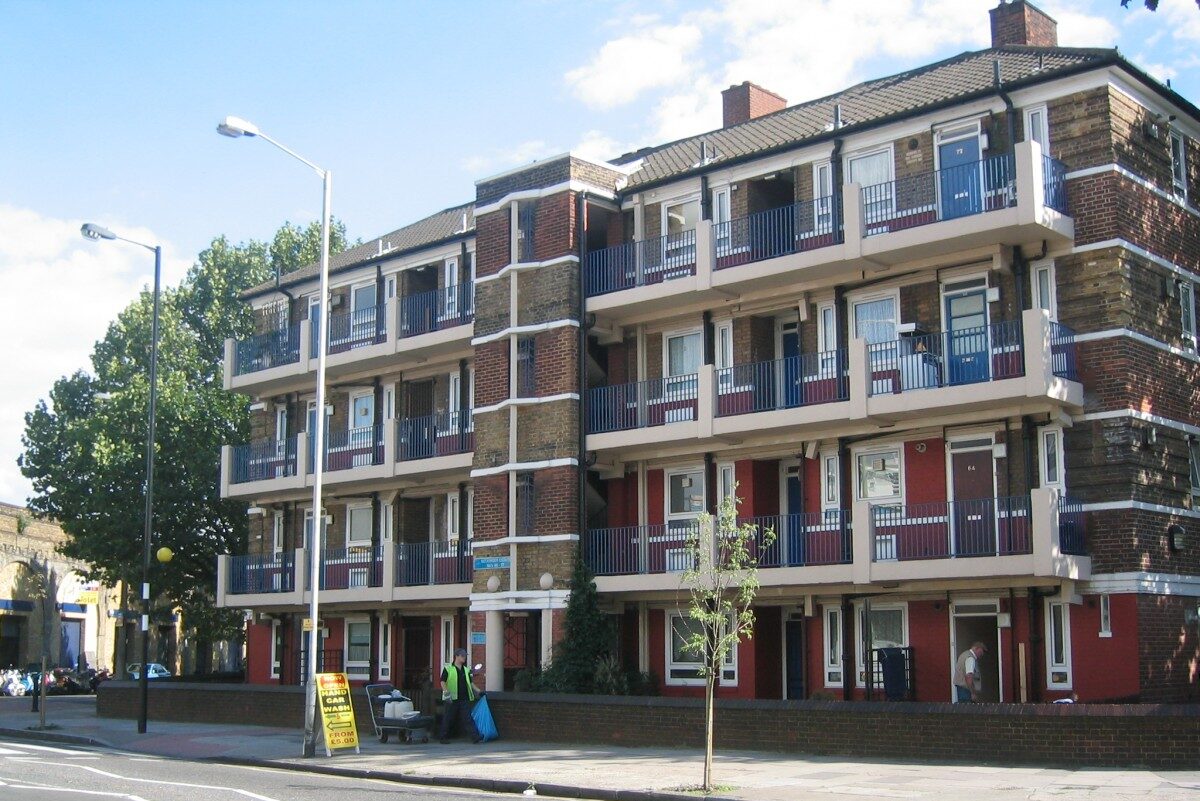 Conservative plans to force housing associations to sell off homes are a warning to all charities and social enterprises: toe the line – or else.
Labour isn't the whole left and it can't do everything on its own. We need a progressive alliance to beat the Tories and change these islands for good.