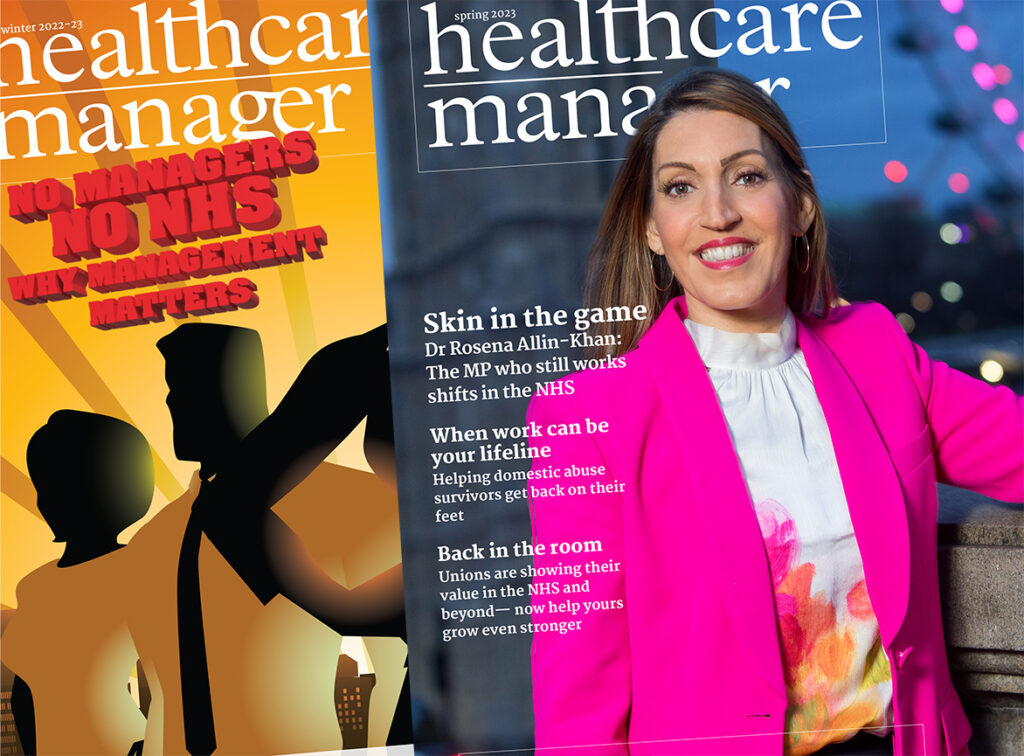 Business writing doesn't have to be boring. Good writing of any sort is about people. And companies and organisations are, after all, just people working together to achieve something, to make something — or just trying to avoid disaster. I'll have a crack at writing anything, but telling people's stories is what I love doing most.
My main job is editing Healthcare Manager magazine for Managers in Partnership, but I work with other clients too. I can write, research, edit and polish, as well as manage publications, websites and campaigns. I've been doing this a long time – almost thirty years – and have covered all sorts of areas including public policy, the NHS, the economy, books, Europe, management and the world of work.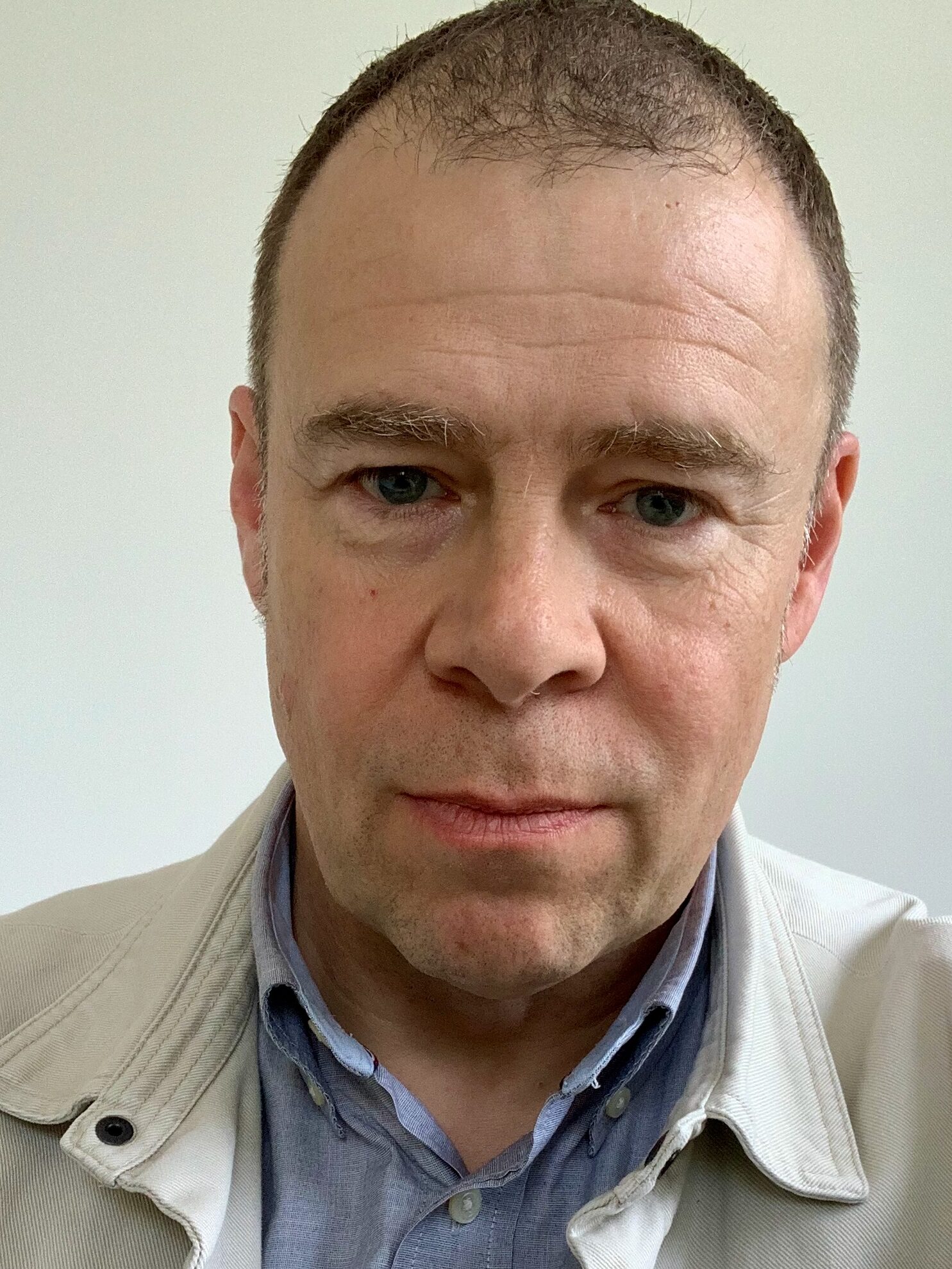 Through my company, Lexographic, I work with graphic designer James Sparling. I do the words stuff and he does the picture stuff. We've been going since 2004. It works well because we can offer a seamless service to clients who need something written, designed and published.
There are some samples of my work on this site and a few posts from my very occasional blog. If you need a CV, check out my Linked In page. If you need to know anything else, just ask.