All posts tagged:
labour-party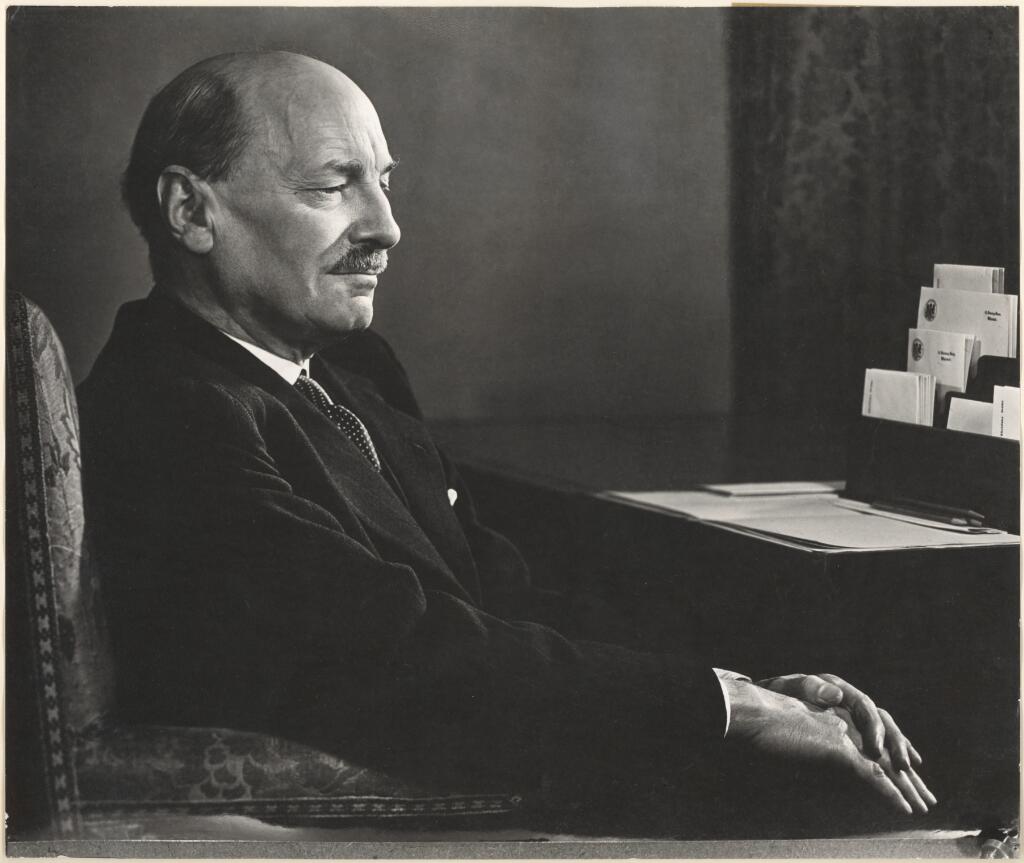 PUBLIC SERVICE MAGAZINE: Review of John Bew's epic and classy biography of the great post-war Labour Prime Minister, Clement Attlee.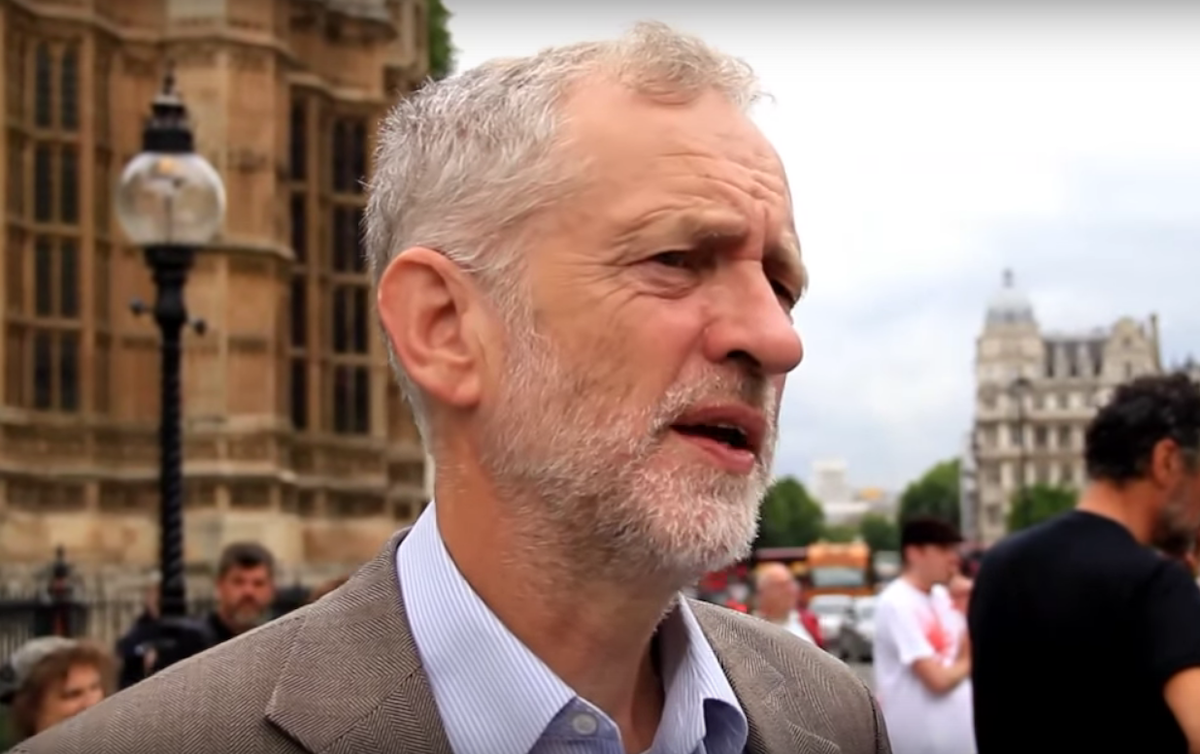 NEW STATESMAN: Rambling opinion piece on the 2015 Labour leadership election.
Labour isn't the whole left and it can't do everything on its own. We need a progressive alliance to beat the Tories and change these islands for good.